Activision Blizzard's Latest Investor Call Was An Especially Ghoulish Affair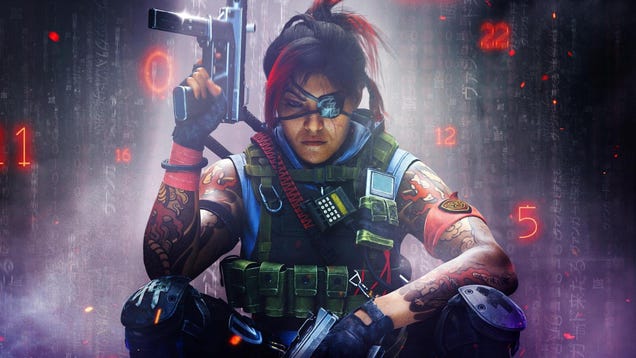 Every few months big game companies hold investor calls in which one set of rich people reassures another set of rich people that they are both still rich and will, over the coming months,
likely get even richer
. Sometimes one of the rich people hints at a new game that's in development. Other times they announce an…
Read more...
Continue reading...