All Those Cool Games You Thought Were Already On PS4 Are Coming To PS4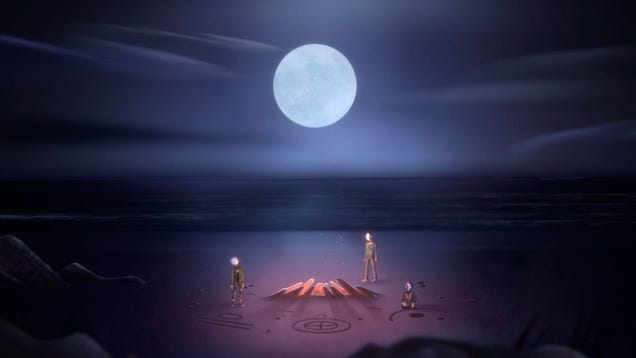 Typically, big companies batch their announcements. Maybe that's by way of a digital showcase, or issuing a press release. In those long-ago,
very
precedented times, it could even involve shuffling hundreds of folks into an auditorium where they might catch a glimpse of Keanu Reeves. Today, Sony used a different…
Read more...
Continue reading...