Apex Legends Hackers Exposed For Plotting Wild Scheme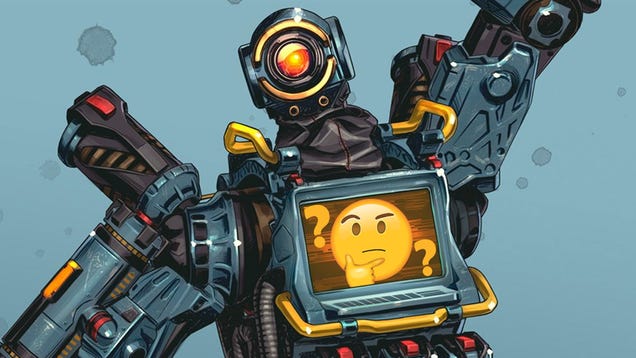 Early last month,
Apex Legends
was effectively shut down by hackers who claimed to be attacking the game in an effort to "save"
Titanfall
. A website,
SaveTitanfall.com
, was believed to be connected to the shutdown; however, the site pushed back, saying it had no connection to the hackers. Now new information indicates…
Read more...
Continue reading...