Bandai Launched A Gundam Model Recycling Project In Japan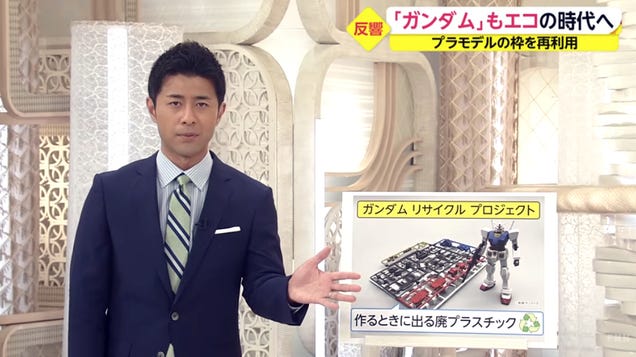 Much of the appeal of making
Gundam
models is getting a box full of parts connected to plastic frame sections, cutting those parts out, and then piecing together a badass mecha.
But when you're finished, there's still a box full of discarded plastic frames!
FNN
reports that as of last year, when the franchise crossed…
Read more...
Continue reading...