Epic Disables Disrespectful Fortnite Emotes In The Martin Luther King Event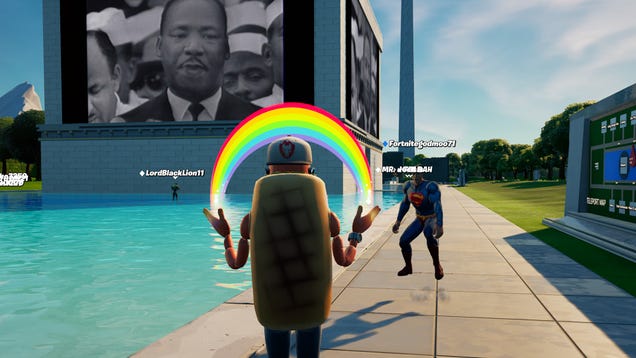 Yesterday,
Epic added an interactive Martin Luther King, Jr. museum to its popular free-to-play shooter, Fortnite
. While the civil rights educational event came with some specific emotes for players to use, it also allowed folks to activate
any
emote from the wider stable of options. Having this freedom went about as…
Read more...
Continue reading...