Getting A Covid Jab For Tokyo Youth Is Like Trying To Buy A PS5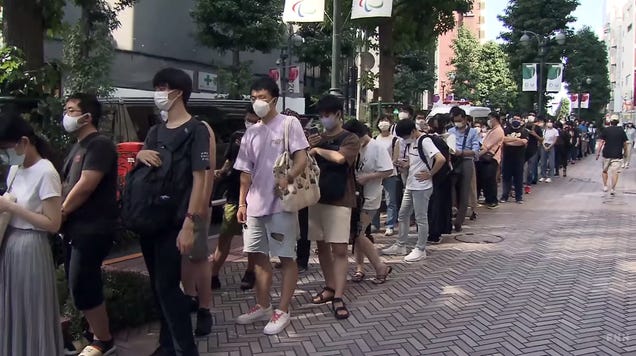 When video game consoles from Sony and Nintendo launch in Japan, you can count on two things: long lines and lottery systems. You probably wouldn't expect that for Covid-19 vaccinations.
In Japan, people typically wait in line for tickets when hardware is sort supply. Even now, as
Famitsu
reports, this lottery system…
Read more...
Continue reading...