Goombas Topple Over At Super Nintendo World's Yoshi Ride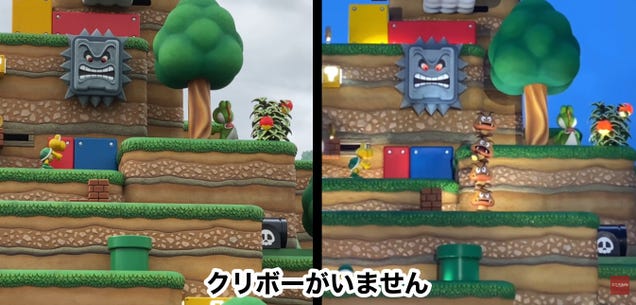 Earlier this week, a moving stack Goombas toppled over at Super Nintendo World's Yoshi's Adventure attraction in Universal Studios Japan. You can glimpse the Goombas in the above image.
Livedoor News
reports that the Goomba statue, which measures several meters tall, did fell in an area where park visitors are not…
Read more...
Continue reading...