Here's All The New Elden Ring News Worth Knowing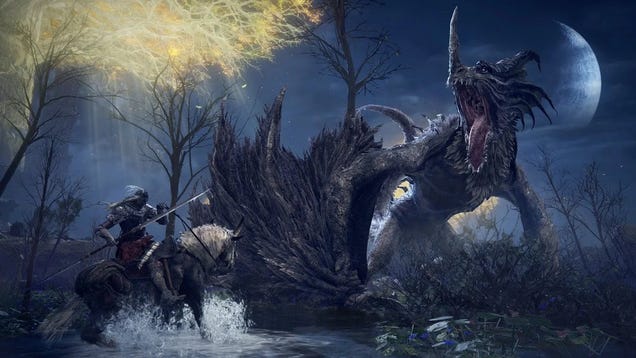 It's the third day of Gamescon 2021, and multiple outlets have gotten an in-depth preview of FromSoftware's eagerly anticipated open-world RPG,
Elden Ring
. We've compiled a list of some of the most interesting bits of information coming out of today's articles.
Read more...
Continue reading...