How The Messiest Mega Man Game In History Got Canned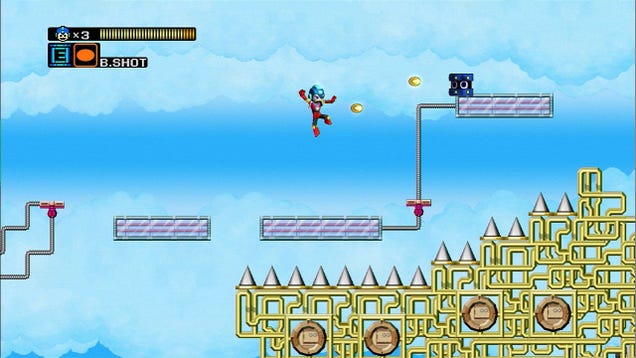 Announced back in 2010
,
Mega Man Universe
was an ambitious project that, in retrospect, sounded like it could have been
Super Mario Maker
for the Capcom crowd. Or maybe it was going to be a
Mega Man 2
remake. According to new information
dug up by fansite Protodude's Rockman Corner
, when the game was first announced…
Read more...
Continue reading...