I'm Still on My BS, But Now I Get Healthcare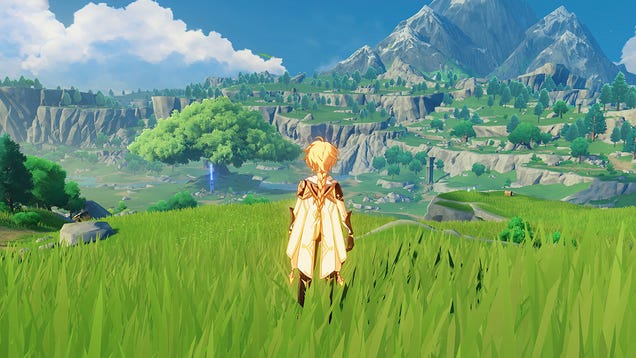 Hello again,
Kotaku
readers. My name is Sisi. I am an award-nominated game designer, a roleplaying game enthusiast, and mobile gaming casual. Maybe you've already read
some
of my
pieces
about
Genshin Impact
, and I'm psyched to be doing this for you on a full-time basis.
Read more...
Continue reading...