Is It Bad That I Like Fortnite's Version Of Among Us Better?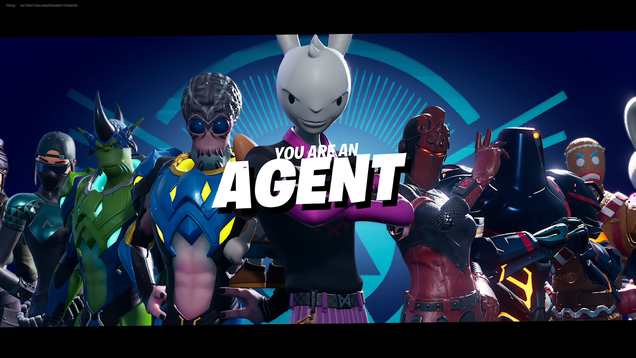 Earlier this week, Epic Games released a limited-time game mode for
Fortnite
called
Imposters
, which is so obviously a
Fortnite
-flavored version of Innersloth's ridiculously popular social deduction game
Among Us
. Though I feel bad for
the Innersloth devs blindsided by this surprise homage
, I'm having a lot more fun…
Read more...
Continue reading...