Jeopardy!'s Mike Richards Is Getting A Babysitter Instead Of Getting Fired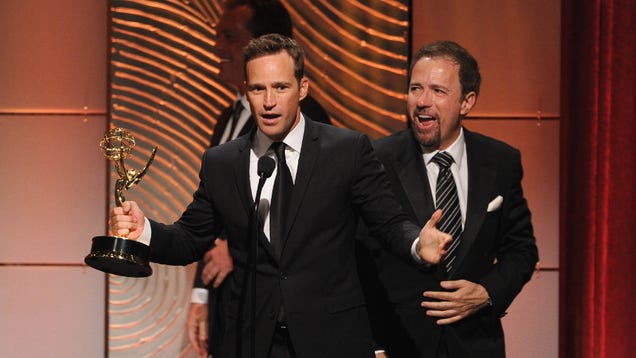 Mike Richards, the
Jeopardy!
executive producer who gave himself a high-profile hosting gig and then
immediately lost it
once everyone realized he was a jerk, will remain on as the game show's boss,
The New York Times reports
. Many observers expected Richards to hammer out an exit deal with
Jeopardy!
's production…
Read more...
Continue reading...