Last Stop: The Kotaku Review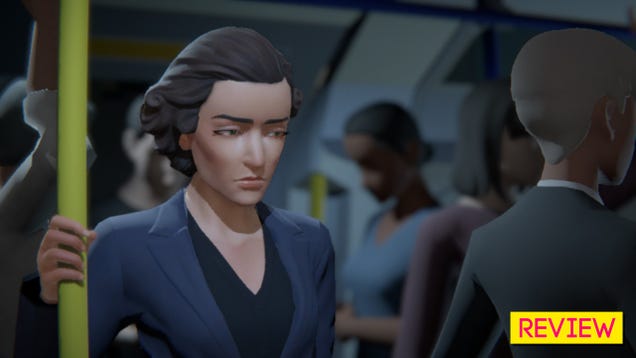 For its 50th anniversary in 2017,
New York
magazine published a special issue called "My New York." The intention, spelled out over 200 pages, was to point out the surprisingly intricate ways New Yorkers are connected to each other. On page 86, you'd see a reference to a musical written by Sting. A footnote told you…
Read more...
Continue reading...