Medieval GTA Actually Pretty Much Works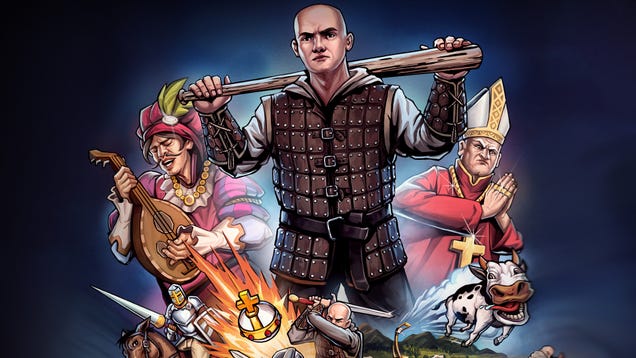 These days,
people are excited about old Grand Theft Auto games
, like
Vice City
and
San Andreas
, getting remastered for modern hardware. But before the series went 3D, the '90s era classic top-down
GTA
games were Rockstar's quirky first stabs at an open-world crime game.
Rustler
, out today on consoles and PC, is a…
Read more...
Continue reading...