Nintendo Orders ROM Site To 'Destroy' All Its Games, Or Else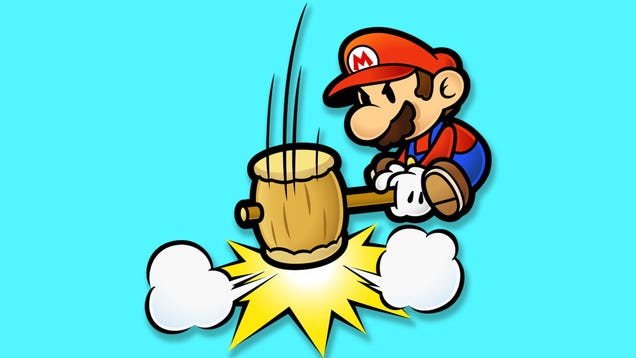 RomUniverse, a website where folks could download pirated copies of various Nintendo games and even pay a premium to get faster downloads,
was sued into oblivion back in May of this year
. But Nintendo wasn't done after suing the site for $2.1 million. In new court docs, a judge has ordered the owner of the site to…
Read more...
Continue reading...