Nintendo Sold Too Much Animal Crossing Last Year And That's Hard To Repeat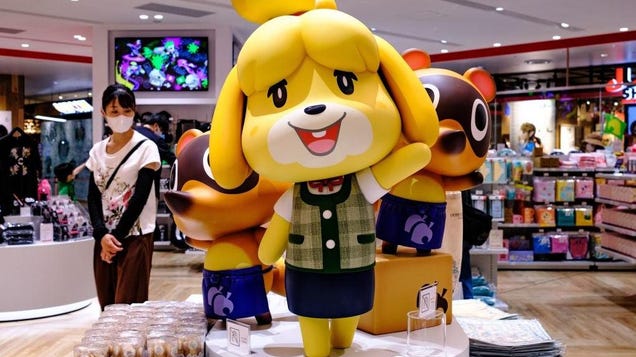 Last year was effing awful, but Nintendo did great. At this time last year,
Kotaku
reported that Nintendo's profits between April and June 2020
increased by over 400 percent
—a number that even a year later is hard to comprehend. Understandably, during that same period this year, the feat was hard to repeat.
Read more...
Continue reading...