Six Hours With Garden Story, A Zelda-Like For The Stardew Crowd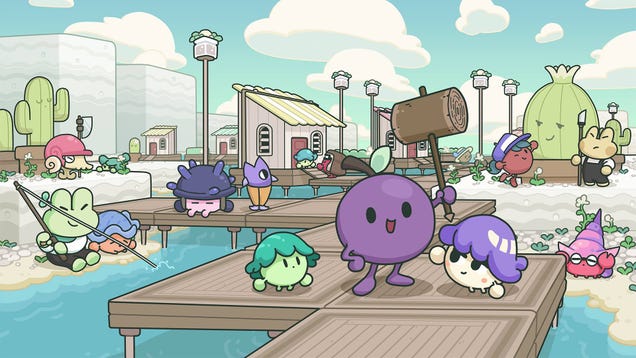 When I first watched the trailer for
Garden Story,
I was reminded of one of my favorite Game Boy Advance games from my childhood. I wasn't given much money as a kid, so I would stand at the GameStop demo booth and play
The Legend of Zelda: The Minish Cap
for hours on end. I wanted
Garden Story
to be just like the…
Read more...
Continue reading...