Skyrim Is Arguably Better With A Breath Of The Wild Glider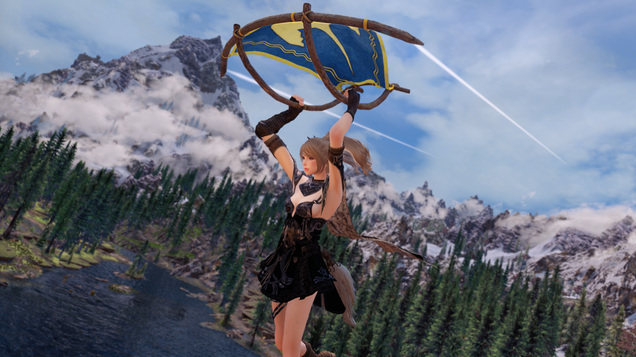 For a game that has "Sky" in its name (and prominently features giant fire-breathing monsters with wings),
Skyrim
doesn't spend much time in the sky. No longer. As spotted by
PCGamesN
, intrepid modders have introduced a glider to Bethesda's expansive role-playing game.
Read more...
Continue reading...