Square Enix Donates $45,000 To Japanese Red Cross For Torrential Rain Relief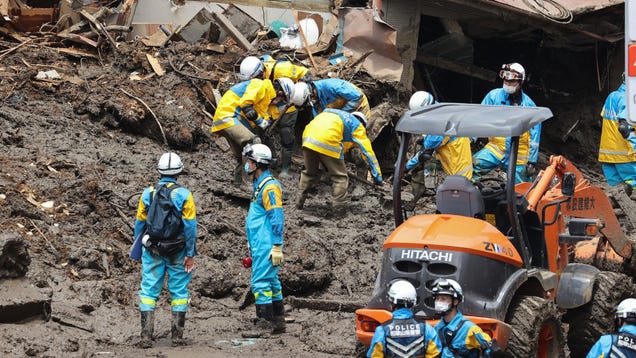 Last month, parts of Japan were hit with devastating torrential rain. Game maker Square Enix has donated 5 million yen ($45,000) as part of an effort to help out.
Japan's rainy season is typically between May and July. This year, the rains were particularly heavy in parts of the country.
In an official release, Square…
Read more...
Continue reading...