Stardew Valley Creator Holding $40,000 Tournament To Separate Wheat From Chaff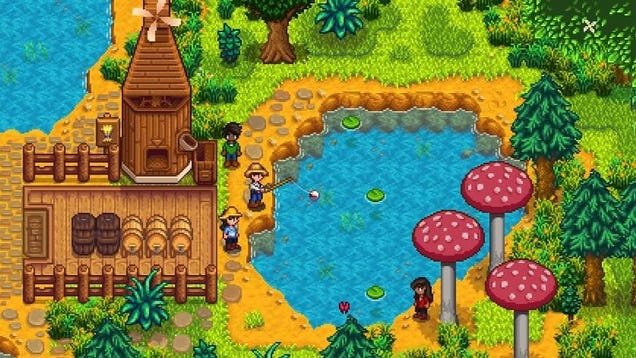 Every game gets at least 15 minutes of esport fame.
Stardew Valle
y's competitive time to shine just happens to be coming
five years after it was initially released
. In a tribute to the game's biggest speedrunners and content creators, and the passionate farming sim community they've helped create in the process,…
Read more...
Continue reading...