The GTA Remastered Trilogy Appears To Be Real, And Coming To Switch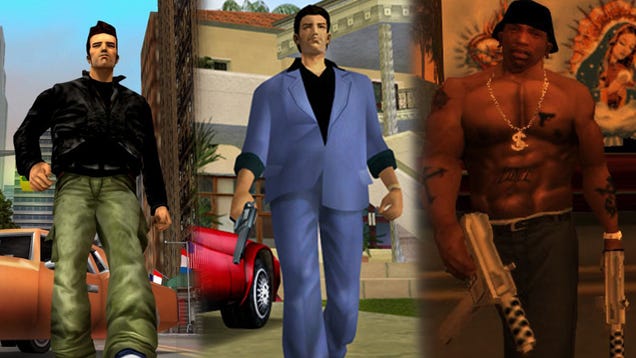 After months of rumors and speculation,
Kotaku
has learned from sources that Rockstar Games may be remastering three classic
Grand Theft Auto
games. Currently, it appears these games will be released later this fall for a multitude of platforms, including the portable Nintendo Switch.
Read more...
Continue reading...